When applying for disability benefits, many forms must be completed. VA Form 21-4138 is one of the key factors that can help determine the outcome of your case. On this page, you will find information on the following:
 An overview of VA Form 21-4138
An explanation of what this form is used for
What information you must provide when filling it out
The process for submitting your completed form
It is important that you seek the assistance of a  VA disability lawyer.  They will help gather the necessary documents. Reach out to us at (855) 445-9787 to speak with our experienced team today!
What is VA Form 21-4138?
Form 21-4138 also referred as a Statement in Support of Claim , is offered by the VA to claimants who are interested in offering a written statement that attests to the medical condition preventing them from working.
What is VA Form 21 4138 Used For?
Officially, this is the form that must be completed by someone who is familiar with your disability and able to offer information that can help your case. It is also referred to as a "buddy statement" or "buddy letter".
Essentially, you should request assistance from those who have firsthand knowledge of what your day-to-day life is like.
This is a legally binding document that provides harsh penalties, including fines and imprisonment, to those who are dishonest when completing it.
How To Fill Out VA Form 21 4138?
There are three sections that must be filled out on VA Form 21 4138. Here is a brief overview of each.
Section 1
Here you will be asked to provide the following identification information for the person who is submitting the claim:
Social Security Number
VA File Number
Date of Birth
Service Number
Telephone Number
Email Address
Mailing Address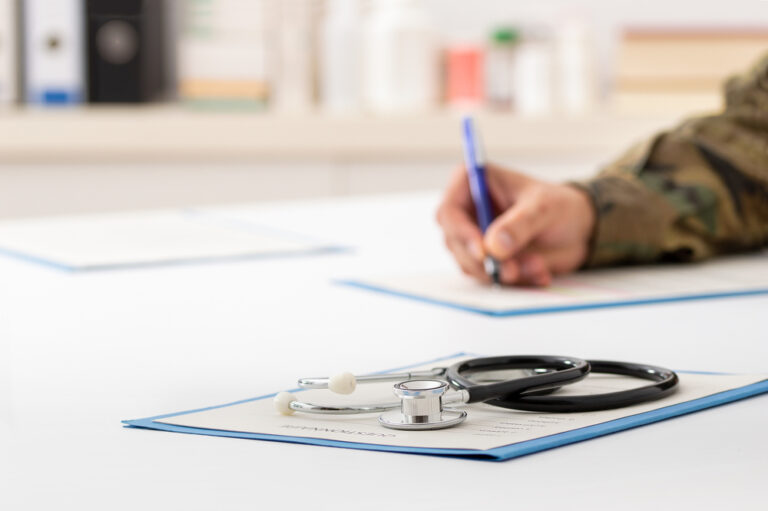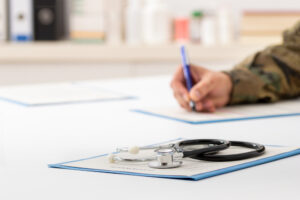 Section 2
In this section, you will be given the opportunity to provide the VA with information that supports your claim.
As was discussed above, anyone you select to complete this should be very familiar with you and the medical condition you are suffering from.
The space is fairly limited, so you are allowed to attach an addendum to the form, meaning you are not required to make a great deal of information fit into a small space.
This form should be legible and without error.
If anyone at the VA who reviews the form has difficulty determining what is being stated, it can lead to a delay or a complete denial.
Section 3
After everything above has been completed, it is time for a signature and a date. There is small print that details penalties one can expect if fraudulently submitting a claim, information on the Privacy Act, and details about respondent burden.
How To Submit?
Many people print out the form, fill in all the pertinent information, then mail it directly to the VA. However, there is an option to complete and sign this form online.
This can be accessed by heading to the official VA website and uploading this information.
Keep in mind that handwritten signatures as well as e-signatures are considered valid for this purpose. Even if you complete the VA Form 21-4138 on the Web, you are still subjected to the same terms noted in Section 3.
While you may feel confident in your ability to complete this form independently, it is best to call Ascend Disability at (855) 445-9787.
This will give you the opportunity to speak directly with a VA disability lawyer; We will help you get the benefits you worked hard for. Do not hesitate.
Remember completing and submitting all documents in a timely manner is important to your claim.
In all, Remember it is important to have the assistance of a reputable attorney. We are ready to help you through this process.